About Madden Marine
Madden Marine was founded in 1989 as a marine refurbishment company specialising in the International cruise ship and European ferry industry. Since then, brothers Colin and Michael Madden have made the company a force to be reckoned with in the marine fit-out market.
Madden Marine offers an extensive range of services to an increasingly international market, based in Belfast; the home of shipbuilding!
With fit out contracts completed from the Irish Sea, right across to the Atlantic and the Pacific, Madden Marine has earned a reputation for high quality in both production and service!
Building on close relationships with commercial and marine clients, Madden Marine is going from strength to strength in the marine fit out and refurbishment sector.
---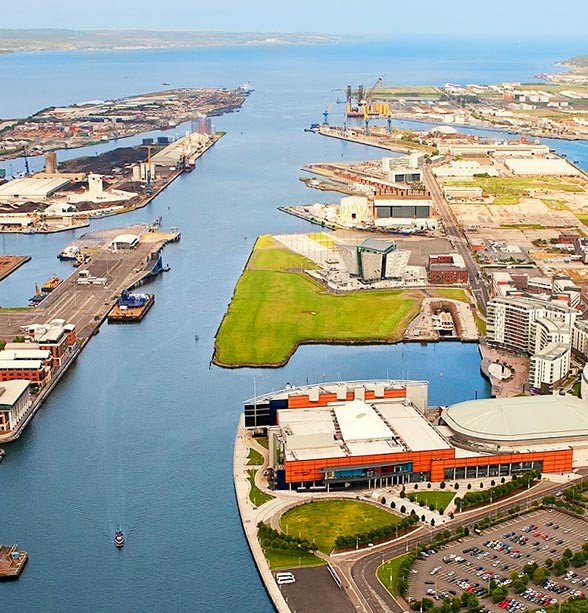 We are Belfast Made
Belfast is famous for many things but it is especially held in high regard when it comes to the history of shipbuilding. We are continuing with the city's proud traditions through our work in the marine fit-out sector, by offering high quality fit-out and refurbishment services on a global scale!
For over 30 years, Madden Marine has accumulated a wealth of experience and expertise to make any ship worthy of a memorable lifetime at sea. With our HQ just 10 minutes from the world famous Belfast Docks, we are right in the heart of history.
Years experience
---
Our team has been offering high quality marine fit-out services for over 30 years.
Minutes from Belfast
---
We are situated just 10 minutes from the world famous Belfast shipyard.